Ingredients:
12 paper baking cases
200g quality chocolate (milk or dark), either chocolate chips or broken into small squares 
50g golden syrup
40g butter
100g cornflakes or rice krispies
50g mini or micro chocolate eggs
Equipment required:
Yorkshire pudding tin
Pan
Wooden spoon
Teaspoon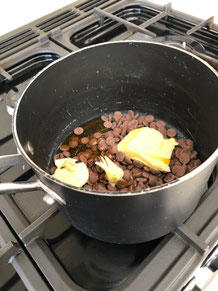 Lay the paper cases out into the yorkshire pudding tin
Measure out the chocolate, golden syrup and butter into a pan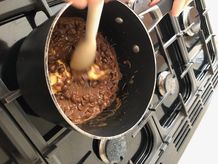 Heat the pan gently on the hob, stirring with a wooden spoon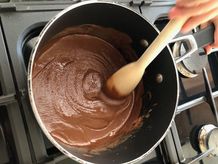 Keep heating and stirring until all the butter has melted and the ingredients all combined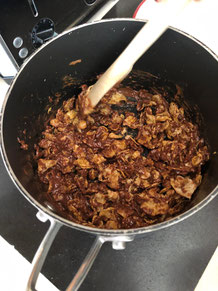 Add in the cornflakes/ rice krispies to the pan and stir until all coated with the chocolate mixture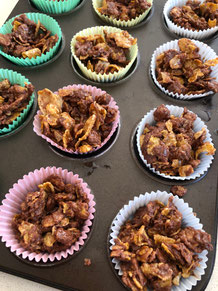 With a teaspoon dollop a spoonful into each paper case, until all 12 are filled and the mixture used. Try to make a little well in the centre of each to make a nest.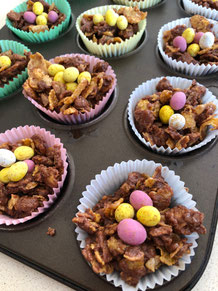 For the finishing touch, add a few mini eggs into the centre of each nest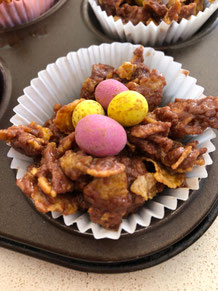 Leave to set (no need to refrigerate) and 
ENJOY!
If you do need to store them for another day store in an airtight tin